FEAR & DAGGER CD
€

17.90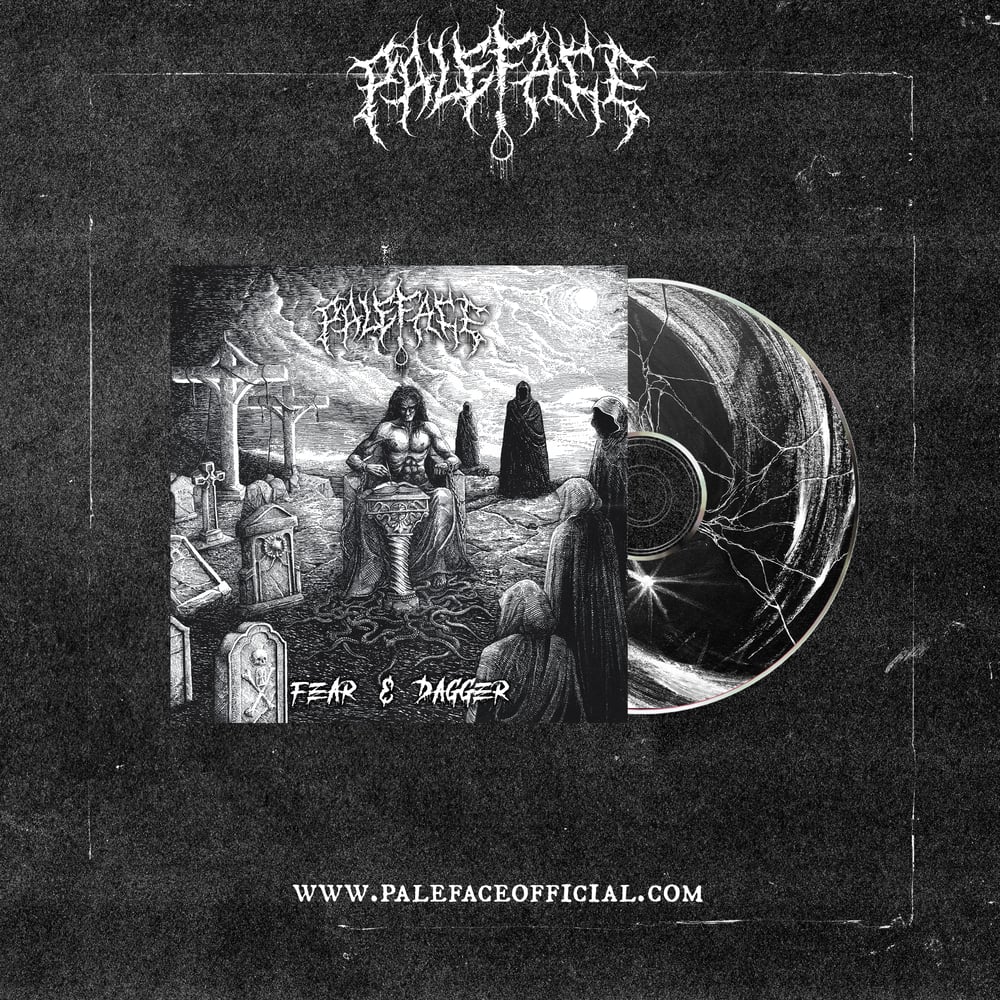 The official Fear & Dagger Digipack!
Tracklist:
1. 666
2. Pain
3. Suppressing Times
4. Make A Deal With The Devil
5. Deathtouch
6. Nail To The Tooth
7. Dead Man's Diary (feat. LANDMVRKS)
8. God Looks The Other Way
9. Chaos Theory (feat. Traitors)
10. The Orphan
11. My Grave / Lay With Me
12. Hellhole (feat. Justice For The Damned)
13. No Room Left In Hell
14. Bite The Curb
15. Fear & Dagger
16. Judgment Day
The package will be shipped by Swiss Postal Service.
We are not able to work with a tracking option.
The shipping takes approximately 2-6 weeks, depending on where you come from.
We are not liable for lost shipments.
Thank you for your support!
IMPORTANT COVID-19 NOTE: During the current situation the shipping can take longer if you life in the USA, Australia, China, New Zealand, all South American countries as well as South Africa. This is a temporary situation, we try to get everything out as fast as possible!
We appreciate your patience, all orders will be shipped when it's technically possible!
Share